Do you like dragons?
I do – and I haven't met a child that didn't! Today is a day to celebrate the Dragon!
So just how DO you appreciate a dragon?
Start the day with your morning circle and ask the children, who likes dragons? Ask them to tell you what a dragon is –  How do they know that? Have they ever seen one? Document their answers and post them on the bulletin board with pictures they drew or created of dragons.
Keep reading for book, art and movement ideas!
Books
Here's a great one for your morning circle –
There's a Dragon in You Book, by Tom Fletcher. It's a great story that starts out with the dragon egg that hatches. But don't tickle it's nose!! You don't want to make it sneeze!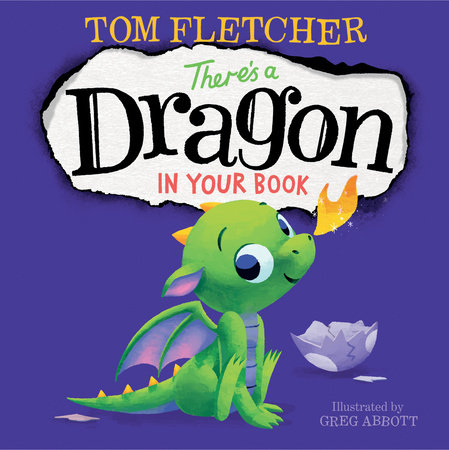 My favorite – Dragons Love Tacos, by Adam Rubin. This story tells you just how much dragons love tacos of all kinds, but cautions that tacos come with salsa and salsa can cause some serious dragon trouble! And might I add that tacos for lunch would be a great way to bring it all together!
Here are a few other choices:
When a Dragon Moves In, by Jodi Moore
King Jack and the Dragon, by Peter Bently
Art
I found this great blog for children's art. They give directions for Dragon Puppets. Check it out, MessyLittleMonster.com!
Another great site is One Little Project at a Time – and there you will find this fun paper roll dragon craft!
Make dragon's eggs by covering plastic eggs with air dry clay (colored of course) and decorate with sequins and glitter and anything that is fantastically dragonish!
More
Using props, dance like you think a dragon would dance.
Put the props in the dramatic play center.
Add dragons to the sensory table or block center.
Below are some suggestions for props.
Disclosure: The items below are affiliate links through Amazon.com. If you purchase any of these products through the links, I receive a small commission at no cost to you. Thanks for your support!
And remember, you can make dragon appreciate day any day you want it to be!